Recruiting across all career levels
We are currently hiring for various positions at our air filter manufacturing factory. Whether you are an experienced professional or just starting your career, we have opportunities available. Join our team and be part of our journey towards excellence in pressure vessel production.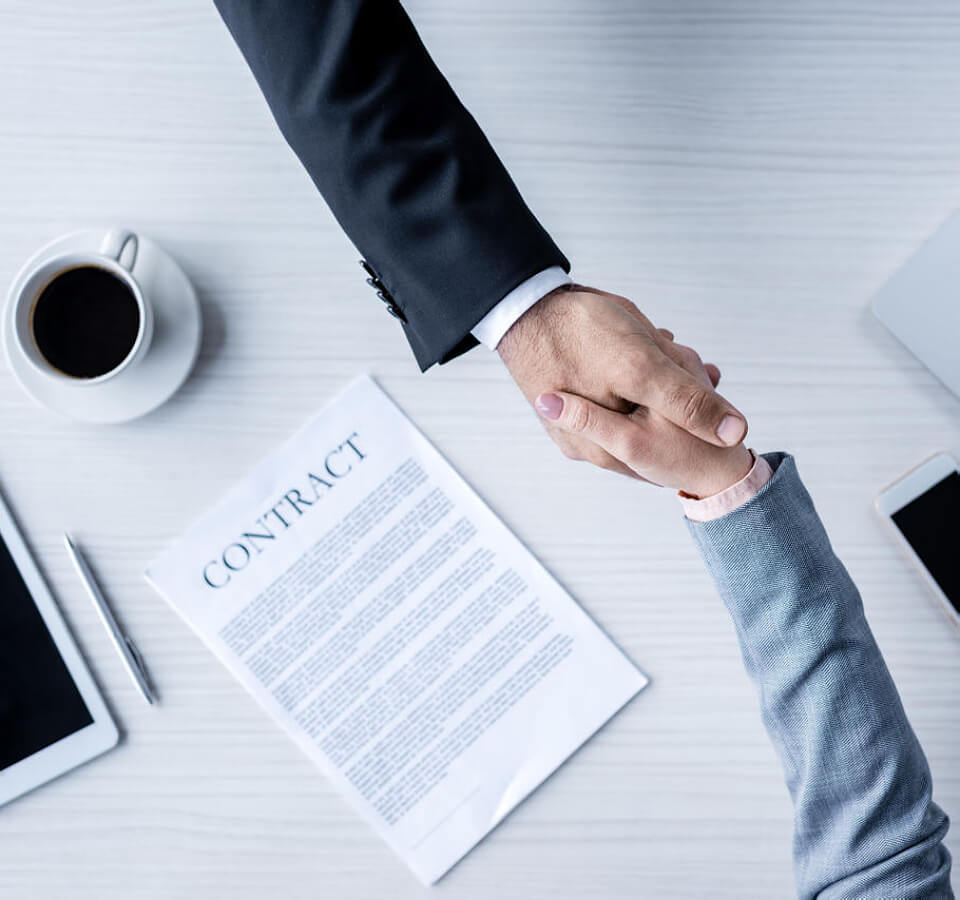 Launched in 1996
We've been a key player in the air filter industry since our launch in 1996, growing rapidly and earning a strong reputation for excellence.
Team work
Collaboration is at the heart of our success. We foster a supportive and collaborative work environment, where every team member's contribution is valued and helps us overcome challenges.
Best in industry
Our commitment to being the best in the industry drives us to continuously invest in cutting-edge technology, maintain stringent quality control, and attract top talent. Join us and be part of a company known for its excellence and customer satisfaction.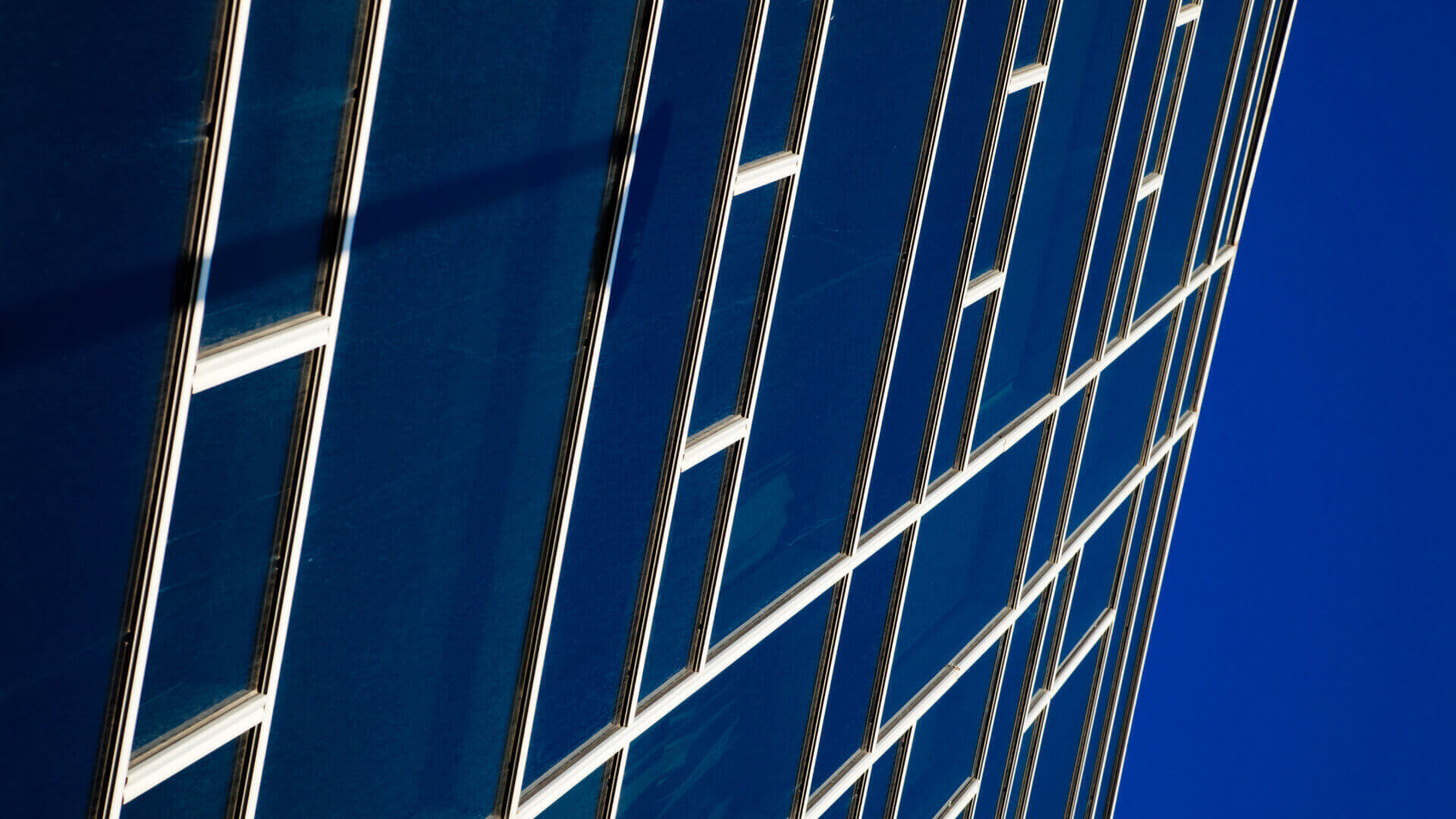 What we values
We care about our people.
Join Our Team at Fete Filter - Where People Matter!
At Fete Filter, we prioritize the well-being and growth of our team members. Here's how we show that we truly care:
Empathy

Craftsmanship

Learning

Courtesy

Solidarity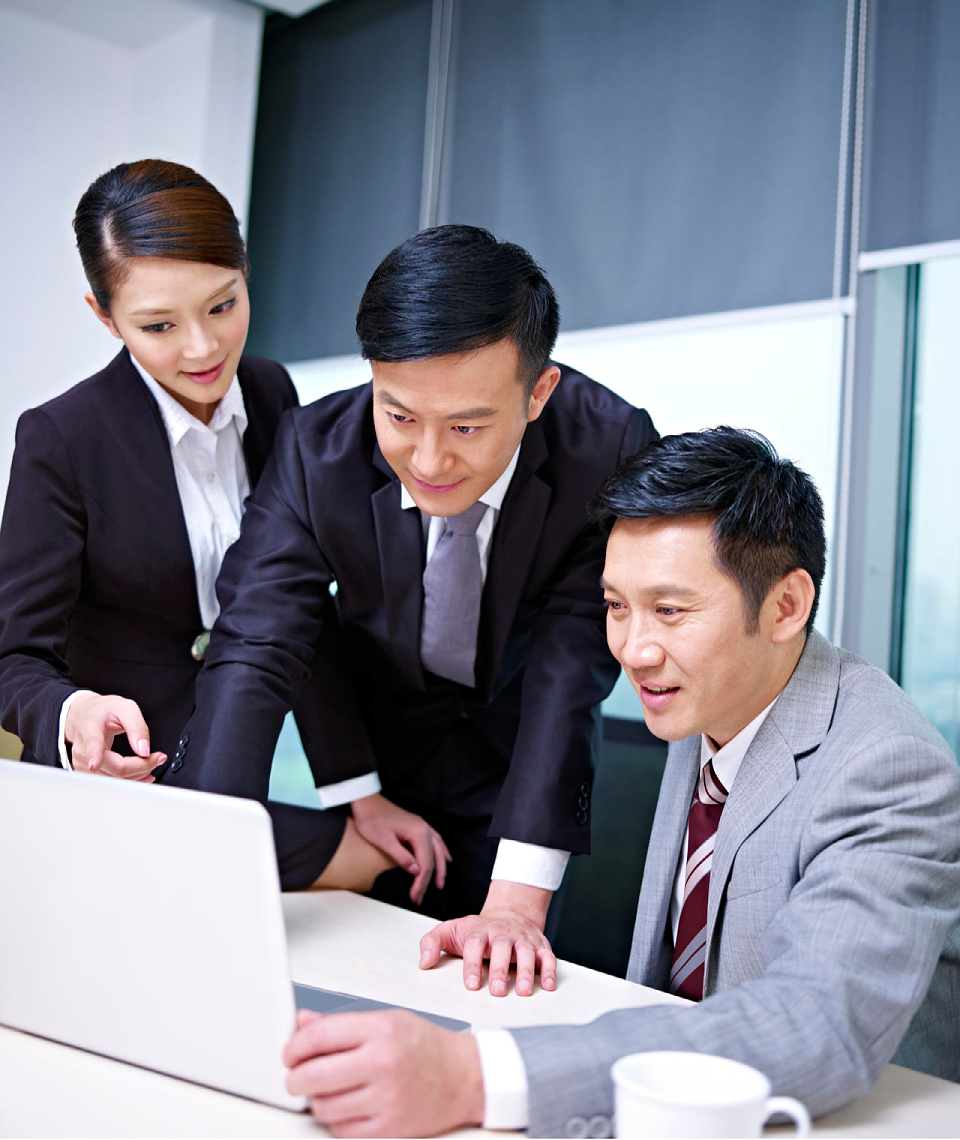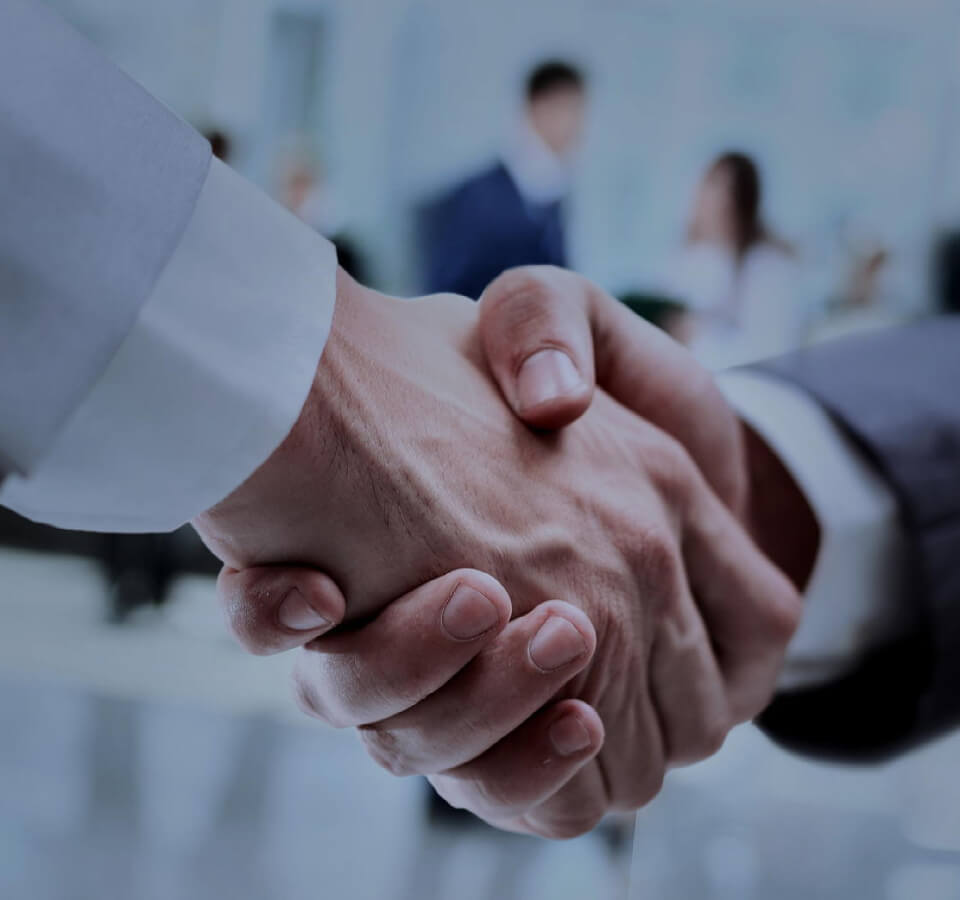 Apply for jobs
Current openings
Didn't find a position that suits you? Don't worry. We're accepting open applications, too, so send us your CV and cover letter, and we'll make sure to review it.