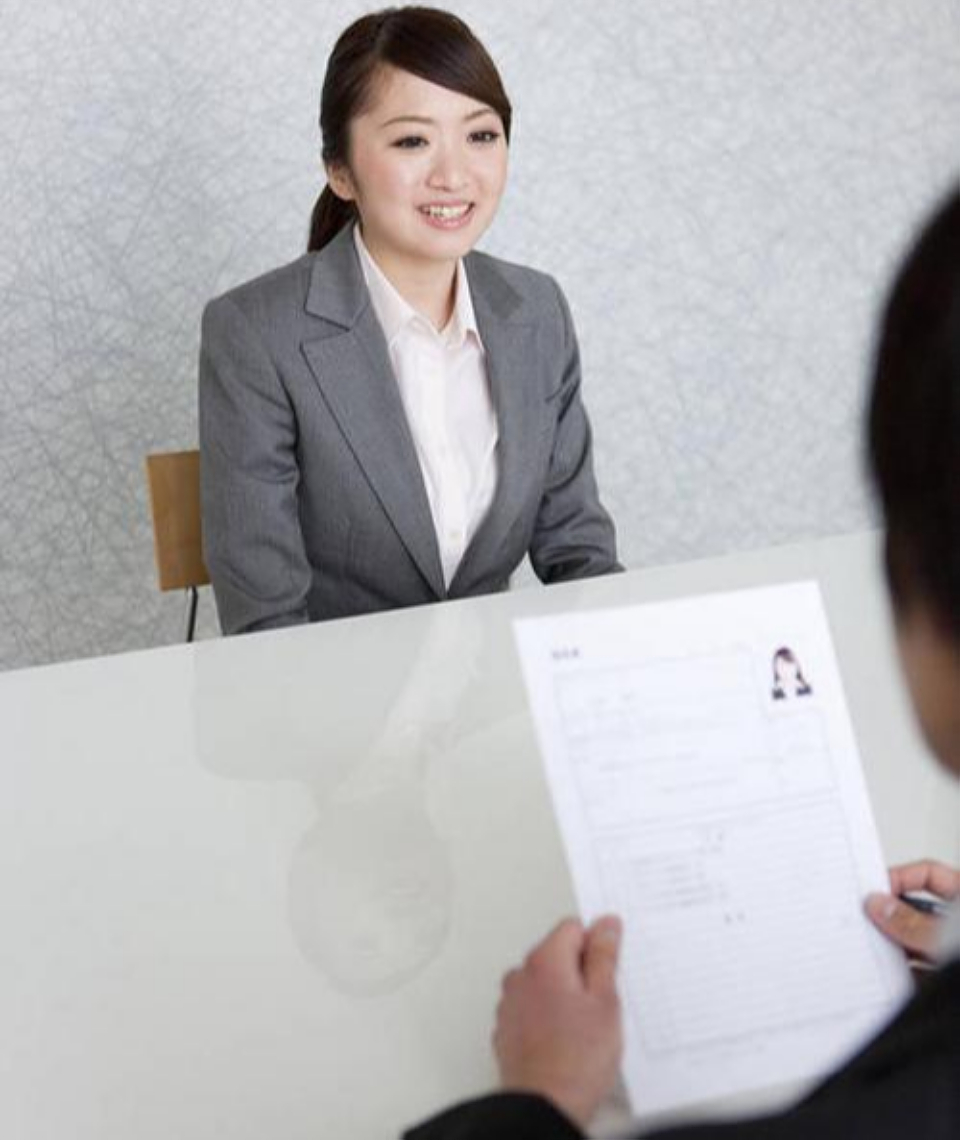 1. APPLY
Please send us your application preferably by e-mail, or alternatively by post. This should include a cover letter, a CV, your school reports and work references. Tell us in an appealing cover letter why you want to work with us. Please check the data and information for completeness and correctness before submitting. We will give you feedback within two days that we have received the documents.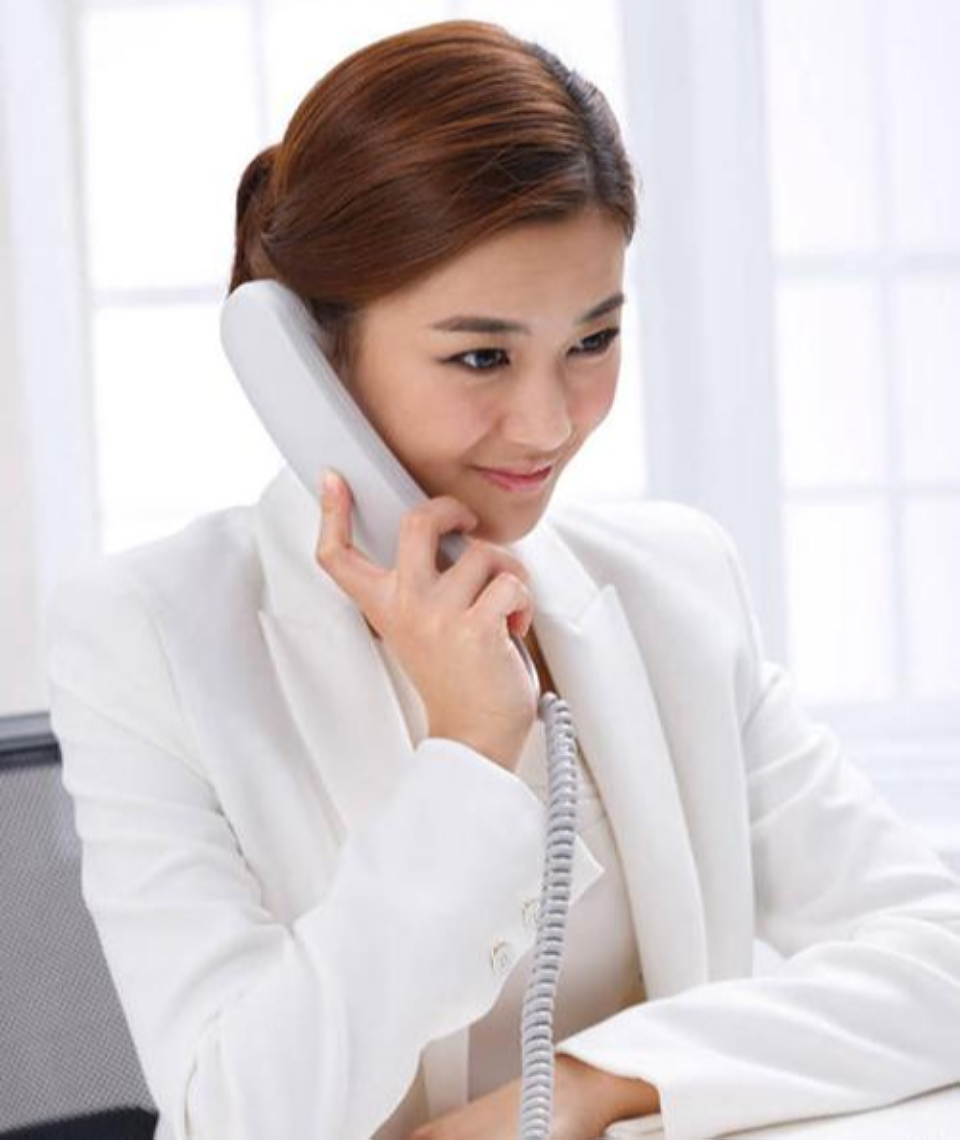 2. WE PHONE
After the initial contact and our feedback, we conduct a short telephone interview. The aim is to get to know each other first. In a relaxed question-and-answer session, we want to learn more about you. You also have the opportunity to find out more about us and our company. The best thing to do is to think about a few questions in advance: What does our company do? What do we stand for? What makes us a good employer in your eyes? What can you earn with us? What are the career opportunities like?
We will give you further feedback after three days.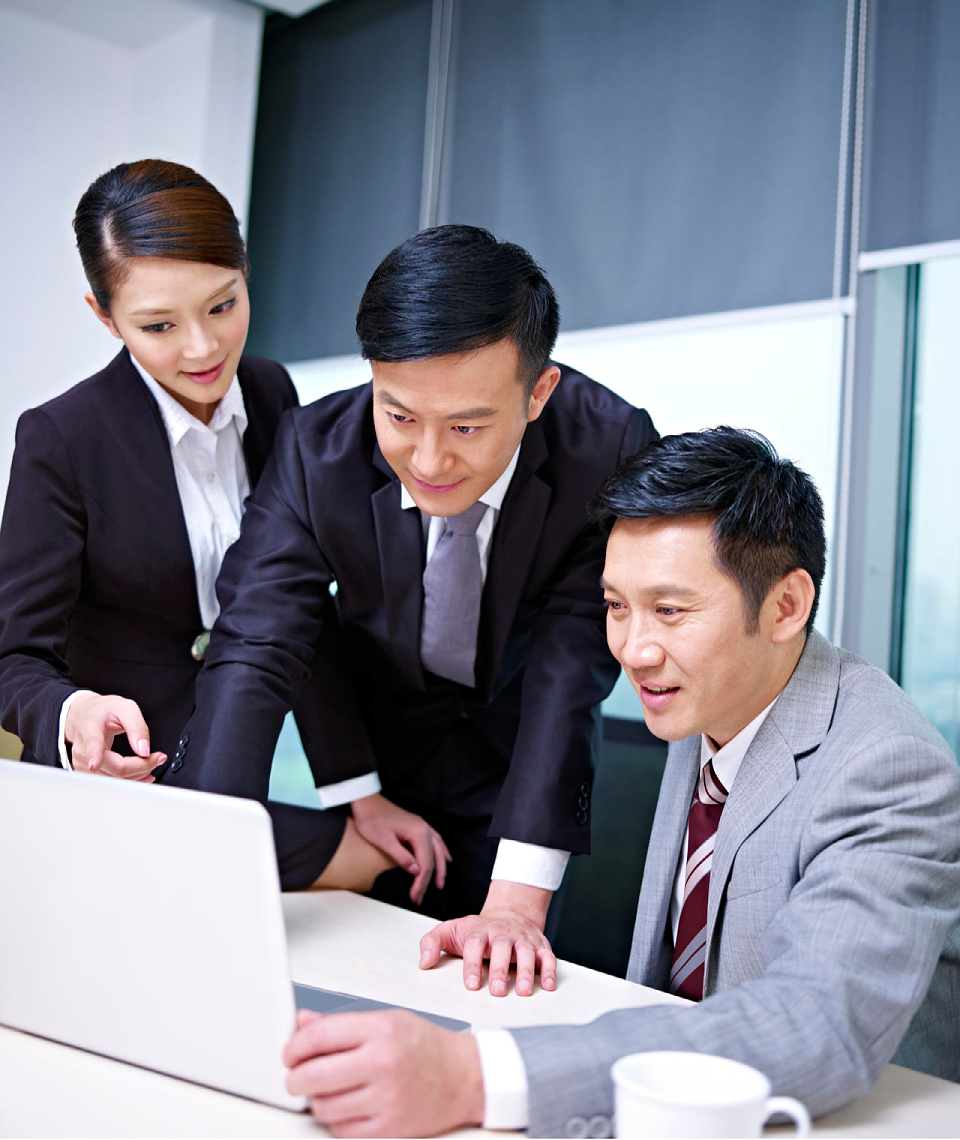 3. FACE TO FACE
Now it's time for us to get to knoweach other in person. Either we invite you to our company or we contact you via a video call. Now is also a good time to ask further questions about possibly working with us.
Here, too, there is feedback from our side within three days. If both sides had a positive feeling during the first personal interview, we will invite you to a taster day at our company.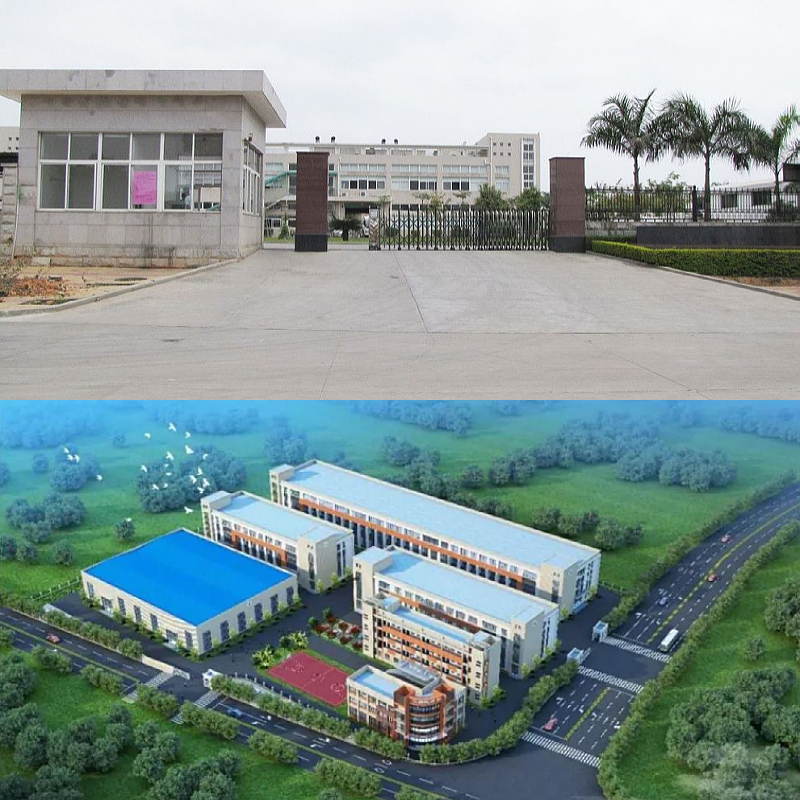 4. YOUR JOB WITH US
Now it's official. After the familiarisation and taster phase of the past weeks, we will make you the relevant job offer . An employment contract and some important start-up information are already on the way. We look forward to your first day of work at Fete Filter.